As another year draws to a close our minds ponder over the building blocks that have created the exceptional team that we are now.
More than 3 years ago now we exhibited at the Waste 15 event. We then later announced the winner of the BBQ prize draw from the event.
2016 began with an excellent start. A number of the team headed to The Roaches for a team building event.
Later in the year we changed our upstairs offices to open plan.
Shortly afterwards we had a number of staff changes.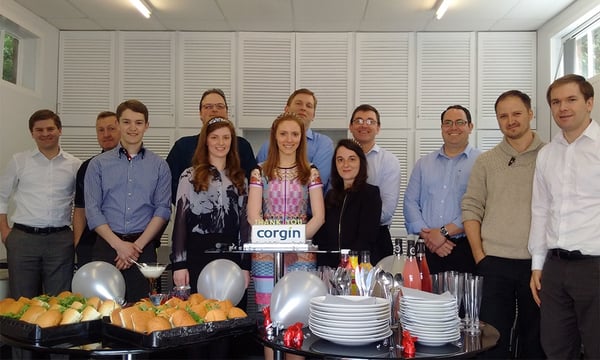 We started 2017 with an excellent Offsite Strategy Session and Teambuilding Day in order to create a solid foundation for an awesome year ahead.
Following an excellent start to the year in 2017, here are some of the team celebrating with chocolate eggs.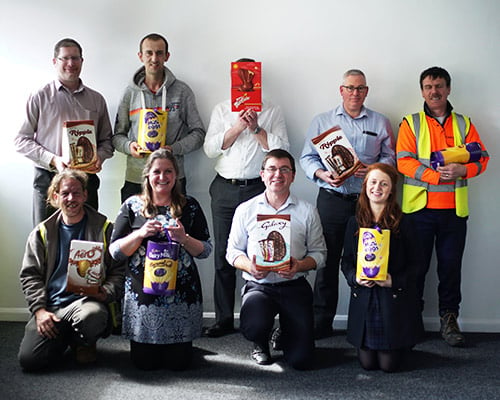 During the year a number of new staff joined the team to enable us to continue to provide the service our customers deserved.
However, we started to the feel the squeeze in our meeting room and so another larger meeting room was created.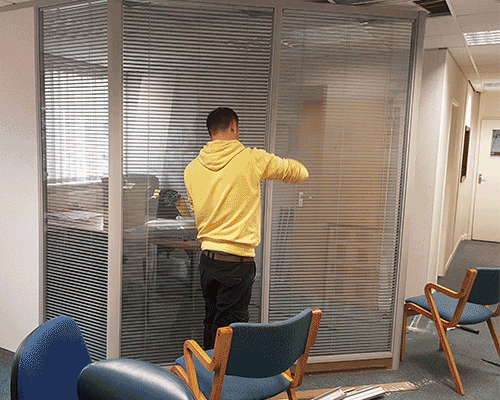 During the year the demand for hire of dust suppression equipment exceeded anything we'd seen before. To ensure that our customers still received the Rapid service, we doubled the size of our hire fleet.
In response to popular demand, we designed and launched the new MistCannon Rover & Ranger.
We later recorded some excellent footage of our Spiral Aerators in action.
We also introduced a new and improved model of the existing MistCannon range.
And of course, we had to have a party to celebrate something...!
In order to manage the ever-growing challenge of controlling dust emissions, we created a new free tool called DustAlert.

And because this was such a success we also created a free FrostAlert tool to help our customers protect their equipment from frost during the winter months.
As we ended an excellent 2017, the team could hardly contain their excitement...
So, we had to have another party to celebrate...! :-)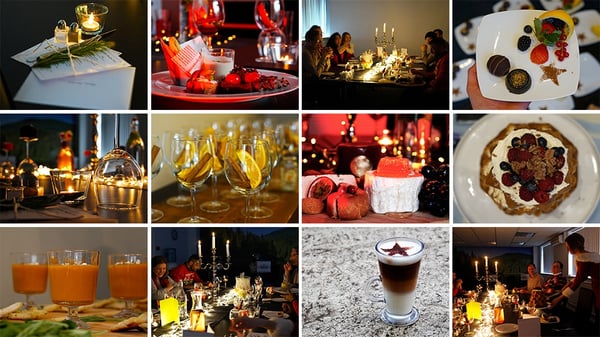 During 2018 we spent a considerable amount of time preparing for Hillhead 2018, the largest exhibition we've attended to date.
Then, during the heatwave of 2018, the dramatic increase in demand for dust and odour suppression equipment once again led us to increase our hire fleet by almost 40%.
And as we entered the winter we launched our Mobile Dust and Odour Suppression Advisory Frost Protection Measures Video to help you protect your equipment from frost.
And here we are, once again coming to the end of another exceptional year.